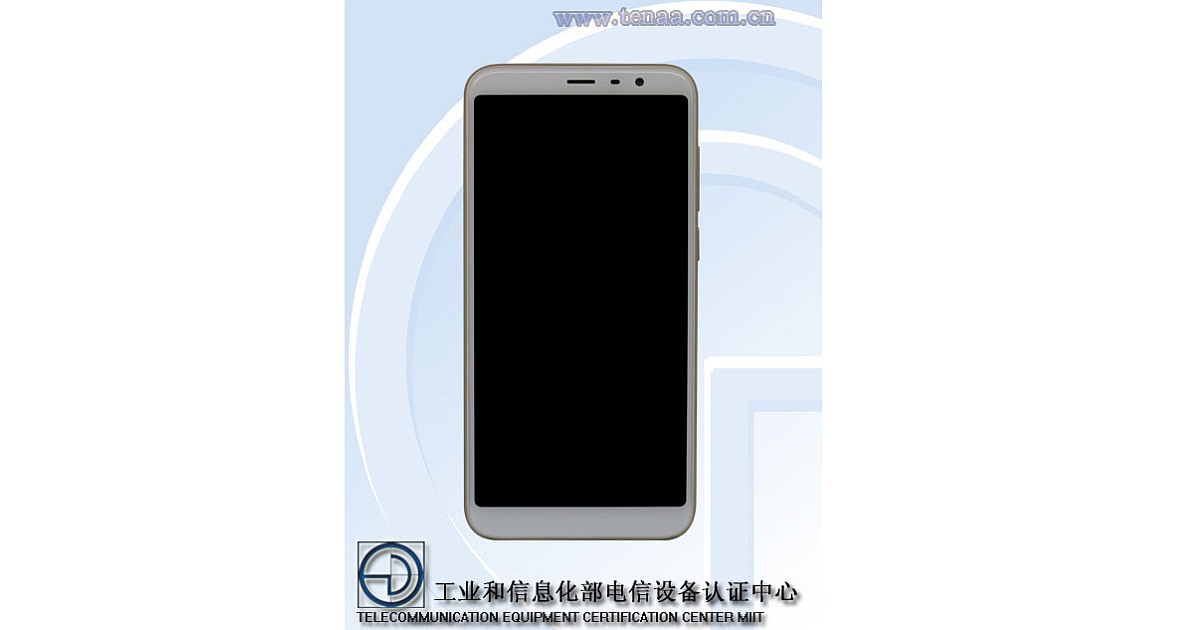 May 29 will see Meizu's unveiling of the M6T, its brand new device, in China at an event to be held that day. Recently, the company has taken a hit in the decline of business on the Chinese market, which has seen dominance by such companies as Xiaomi and Huawei.
Meizu released fifteen devices, alone with the M6s and the E3 already this year, and all of them look great on paper. Another release is set for later this year, the M6T, which will be a budget handset.
Meizu began in 2003 when Jack Wong, a high school dropout, began the company to market MP3 players. Since then, this company has seen the evolution from MP3 maker to handset maker, which is a very reputable company in China.
The M6T's camera will be one of the selling features of this device. The sample photo released with the announcement offers insight into a blur effect for the background and watermark and icon placement shows that the phone will feature dual cameras.
The M6T will actually be sold under the Blue Charm division or Meizu. This portion of the company caters to affordable handsets that offer the most features for the price paid. Blue Charm has always been the platform for the M brand. More specifically the Meizu 6 was also sold as the Blue Charm 6, while the Meizu M6 was sold as the Blue Charm Note 6.
The M6T was actually seen first on TENAA, as the listing offered a bit more information. According to TENAA, this particular device will offer a 5.7-inch display with HD+, dual rear cameras, an octacore processor as well as a 3230 mAh battery. It is looking at a possible $160 price, which will put it in competition with the Redmi S2, which has already been launched.
The Redmi S2 was a first for Xiaomi under the two hundred dollar price limit that came with dual rear camera functionality, and the same is true for the M6T. For the latter, the rear cameras are 13 megapixels and 2 megapixels, with a front sensor weighing in an 8 megapixels.
The Meizu M6T is set to launch on May 29, 2018.
In honor of the company's anniversary, be on the lookout for information about the anniversary issued Meizu 15. Other Chinese phone makers tend to chase trends in smartphone technology, but that is not the case with this phone.