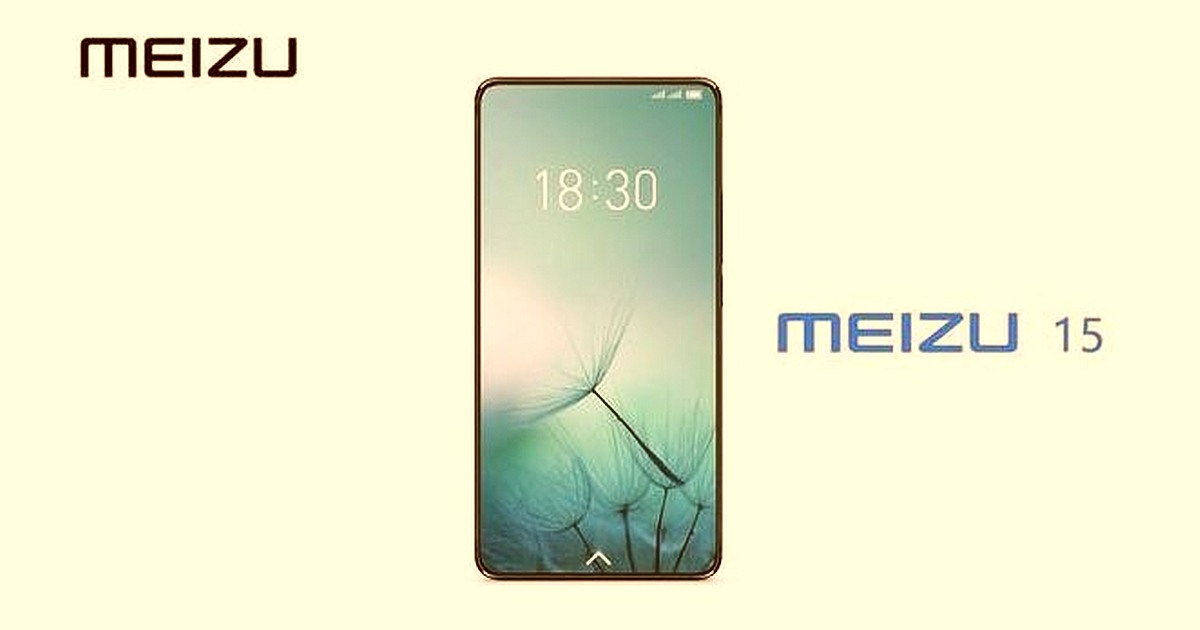 The Meizu Company celebrated its anniversary recently with a new phone release. In lieu of the fifteen years the company has been in business, the phone is aptly named the Meizu 15.
There are three particular variants of the phone, including the 15 Plus, which is the lines, top selling phone on this line. It runs on Samsung Exynos 8895, which is the same Sox that powered last year's Galaxy S8, and features Quad HD 5.9-inch OLED screen. The standard 15 offers a 5.5-inch OLED panel running on Snapdragon 660, while the Lite version runs on Snapdragon 626.
While the Meizu 15 offers no notch, it does come with a headphone jack and uses metal for the back instead of the glass design. The display features a traditional 16:9 aspect ratio, not the larder 18:9. You might be refreshed to find the phone does not follow along the current 2018 design trends among smartphones. Twenty or more phones per year that feature many of the same design traits is getting a bit boring for some.
The bezels on the top and bottom of the Meizu 15 are not particularly thin, but you will notice that Meizu has included a palm rejection algorithm for any palm touches that are not purposeful.
The OLED panel comes from Samsung and color reproduction is excellent, with few color shifts.
The bottom chin, unlike many other handsets of Chinese origin, is justified. Underneath it, you will find a home button and fingerprint scanner sensor that is circular and has an excellent haptic engine. Much like the button on the iPhone 7 and 8, the Meizu 15's button isn't clickable and does not move.
You will find a brushed metal finish on the back as well as lines for the antenna that have been filled with pattern. Both the 15 and 15 Plus feature dual cameras with 12 MP in the main lens as well as 20 MP telephoto lens. The phone has the ability for 3X zooming without the loss of any detail, which is quite impressive for a handset.
The Meizu 15 runs an Android skin known as Flyme, which many people are rather fond of. There are many shortcuts you can take advantage of as well, including the ability to launch apps. You can tap the home button to go backwards, or press it to go to the home screen. Swiping up will give you a list of the most recent apps you have opened.